Story
Story
About us
Great nostalgic neighborhood relations
We weave childhood memories of shuttling through the neighborhood into our design. We also divide the interior into several independent spaces, each space like house. There's a common area outside the door. It's like a yard and an alley that connects these guest rooms - the surrounding common areas.
Compared with the bunk beds of typical hostels, we understand the need for a privacy and space. So we've created several large and small private ares without changing the original architectural pattern. Unlike most hostels, where multiple people use one bathroom, we reserve bathroom space one the principle of providing one bathroom for every two people. This means everyone can stay together comfortably at Norden Ruder.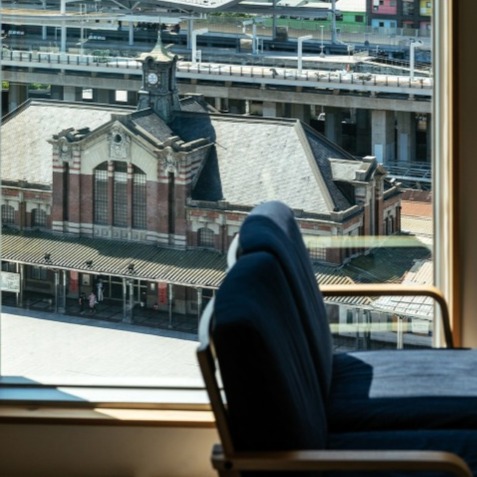 ::Feel the surrounding beauty::
We don't provide TV in our hostels, because in today's technological world we hope to save our guest's precious time for the people around them, especially those traveling with friends and family to enjoy the surrounding beauty of the city.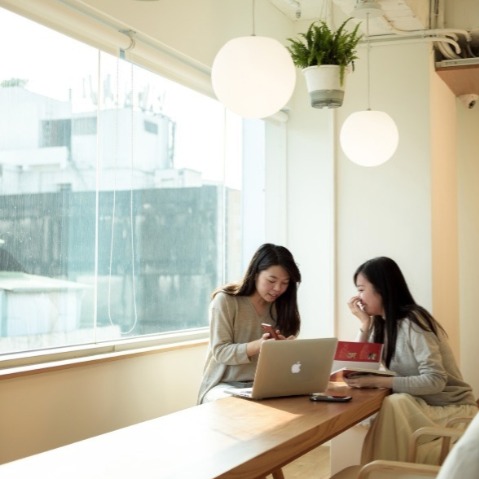 ::Exchange and share::
We have reduced our guests capacity and increased our common areas in order to give travelers reason to get out of their rooms. this is not only to make use of our facilities and to encourage connections with other guests and our staff.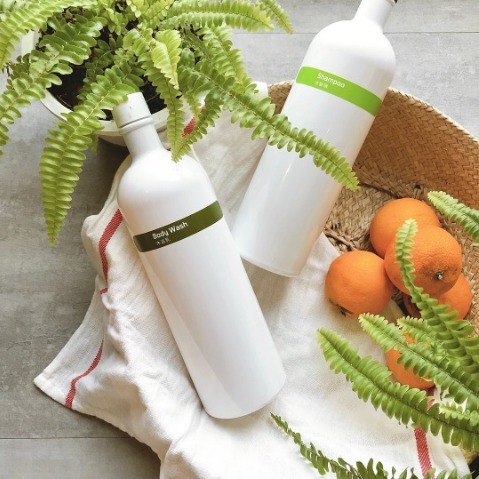 ::Environmental friendly::
We don't provide single use toiletries or bottled water nor sell them in our business. if you have requirements like these please bring your own. Let's save consumables without wasting the Earth's resource. The O'right Bath supplies we provide for you are eco-friendly and a non-toxic local Taiwanese brand. We are ready to do our part for environmental protection,and together we can make Earth a better place.