News
News
07.Jul.2021
Housekeeping Routine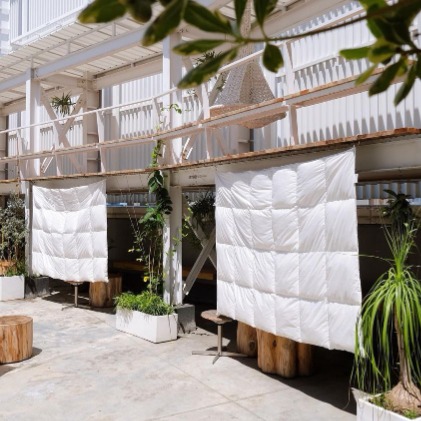 Ever since the makeover on the rooftop, we also upgraded the way we air out the quilt on your bed.

We simply attach it to the handrail of the boardwalk so the sun touches every corner of the quilt making it fresh.

After absorbing the warmth and energy from the sun it freshens up and is ready for you to throw yourself in its coziness.

Meanwhile, you can also stretch in the sunshine and take in the sun's energy too, to help us all make it through this pandemic with good health.